MLaw Florian Weishaupt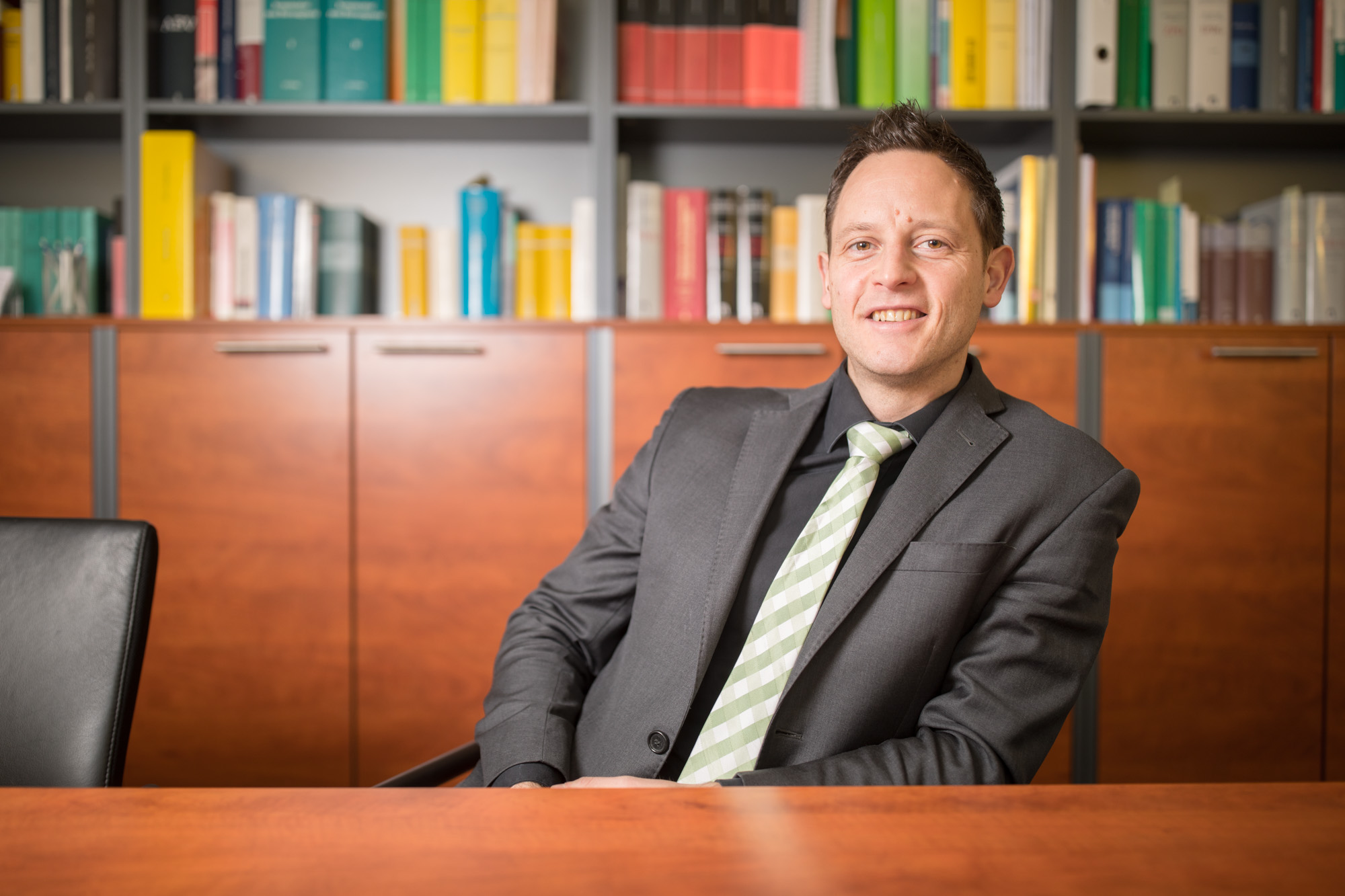 Lawyer & notary public
weishaupt@kuenglaw-sg.ch
About me
As a pragmatic and solution-oriented lawyer, I try to get the most I can for my clients in every given situation. Above all, it's my ambition to win that helps me achieve this.
In addition to my professional activity as a lawyer and my military activity as an auditor (prosecutor), I'm very active in sports. I love to play football at FC Abtwil - Engelburg, where I benefit from my dedication and persistence and accept defeats in this area only with great reluctance. I particularly relax when jogging and swimming in the "Drei Weiern".
As a local St. Galler, I follow the matches of FC St. Gallen in the good and the bad times with great enthusiasm live in the stadium. Away from the sports field I love good food, Irish stout and sociable, fun get-togethers with family and friends.
Education
2013
CAS-Forensics (Criminal Law / Criminal Procedure Law), Lucerne University of Applied Sciences
2012
Admission to the bar of the canton of St. Gallen
2004 - 2008
University of Fribourg i. UE., Graduated as MLaw
Professional Career
2015 - present
Küng Rechtsanwälte & Notare AG
Lawyer / notary public
2014 - 2015
Küng Rechtsanwälte, Gossau
Lawyer / notary public
2011 - 2014
Staatsanwaltschaft St.Gallen
2009 - 2010
Legal Services Bühler AG
2010 - 2011
Internship at a law firm in St.Gallen
Areas of focus
Criminal law / criminal procedure law
Road Traffic Law
Inheritance law and estate planning
Sports law
Certifications
Corporate and Commercial Law
Social security law
Contract law
Other activities
Auditor Aud Reg 2 / Military Justice
Swiss and St. Gallen Bar Association
Department of Criminal Law
Department of Road Traffic Law
Spokesperson - Defence lawyer in the canton of St. Gallen